The glory that is Rima Staines' work.
James Mayhew, who opens the ears through the eyes!
The place where my husband grew up.
The place where I grew up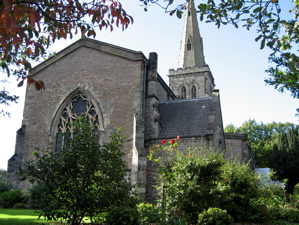 A master.
The perfect book for the fireside.
Along with my family (who I am too greedy to share visually) these are just some of the things that make me count my blessings and think of it as a wonderful world.